Welcome to Sycamore Class
Welcome to Sycamore class!
Class Teacher - Miss Foster
Teaching Assistant - Ms Walker
Miss Foster - Class Teacher
How to be a reading Champion!
The usual reading champion books have been replaced with homework diaries in which the children should note down the book they have been reading, the pages numbers and have it signed by an adult at home.
Children should be reading every night at home for at least 15 to 20 minutes. Their homework diary should be brought into school EVERYDAY and will be checked frequently.
Children are encouraged to change their own reading book every Monday and Friday. Oxford Reading buddy can now be used and we would encourage children to be using this programme at home. The children are expected to read every evening and should have their book signed by an adult. Class teachers will check this everyday.
Maths at Home
Children should also be doing some maths times tables every night at home. Their signed homework diaries should be brought into school EVERYDAY and will be checked frequently.
Challenges will be given to the children weekly. The challenges are to improve rapid recall of basic mental maths that will form the foundations for our learning in lessons. TT Rock stars is an excellent programme to pratice times tables and the children should be accessing this at home and practicing as much as possible,
Spellings
New spellings will be given on Monday and they will be tested on Friday/Monday.
Homework
Homework each week is for the children to read and complete timestables work at home on Oxford Reading Buddy or TT Rock Stars. The children will also be given additional homework either paper based to be done in homework books or on google classroom.
It is very important that the children are completing these set tasks at home and are familar with our online resources. Teachers will be checking that tasks are completed.

P.E
Please ensure your child has their full P.E kit (a blue Dallam T-shirt, black shorts and trainers) and a water bottle. Our PE days are on Monday and Wednesday. Can you please ensure your child has the correct kit and brings a water bottle into school please.
Rugby lessons
We will be starting rugby lessons on Mondays this term and children will need to wear trainers no pumps. Please be aware you can bring tracksuit bottoms as opposed to shorts as the weather is cold but they must be grey, black or navy blue.
Google Classroom
Google Classroom is an essential part of our everyday teaching and it is important to have the children logging in regularly so that they are familiar with this online platform. Homework is set on google classroom and it is another way in which teachers communicate with pupils about their learning. Guided reading texts are posted each week and the children can begin to read them before the lesson if they wish to. Important messages are also posted online. Your child has been given their log in details and they are expected to log in and check their class page for any updates.
Our Class Reading Books
We will be reading Charlie and the Chocolate Factory by Roald Dahl and Horrid Henry by Francesca Simon. The children have an opportunity to read everyday and as a class we read a wide range of texts. We have an enormous school library and class library filled with the lastest books to suit the childrens interests and needs. We encourage the children to discuss books with confidence and explore a range of genres and authors.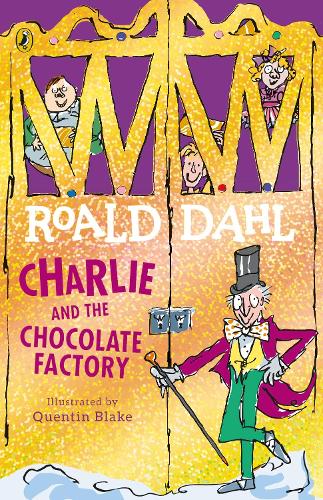 Here are some useful websites which will show you a range of Year 4 texts which your child may enjoy.
https://schoolreadinglist.co.uk/reading-lists-for-ks2-school-pupils/suggested-reading-list-for-year-4-pupils-ks2-age-8-9/
Dates for your diary:
Mondays- Rugby Lessons
Wednesdays- PE
Friday- Gospel Lessons
Geography Project
Our project questions this term is 'How Can Small Actions Eventually Change The World?'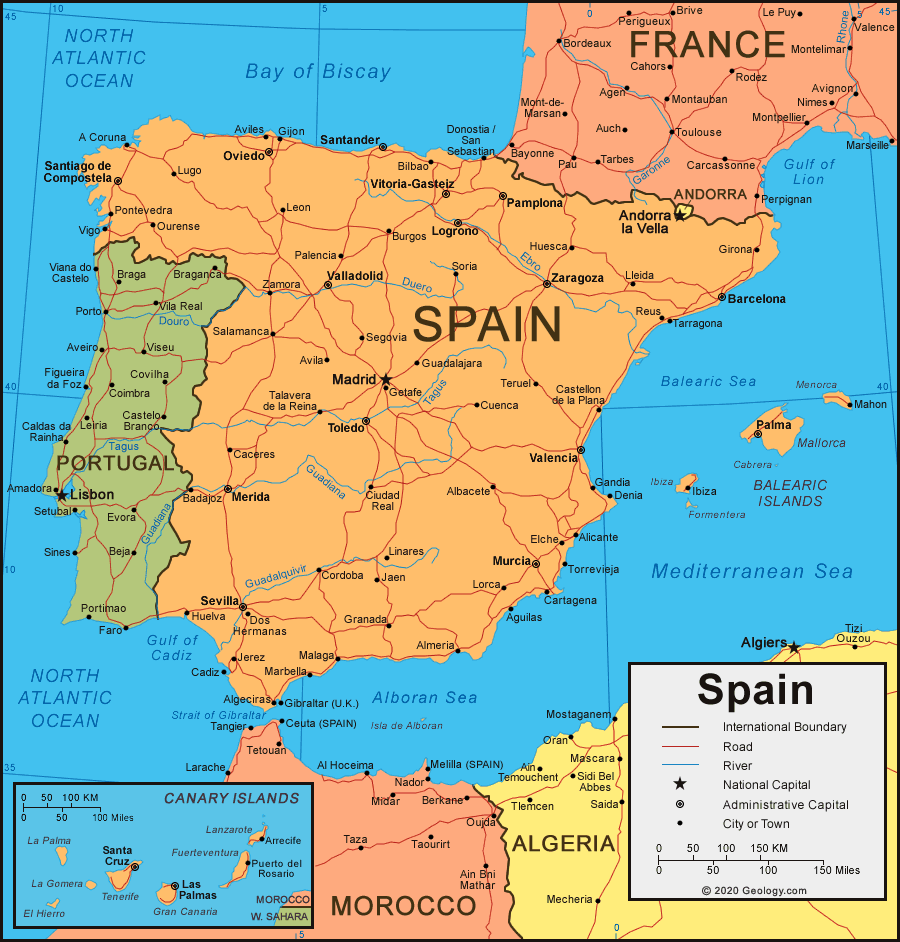 We will focus on some big issues that have an impact on our environment. This project will have a geography, science and DT focus although other subjects will be explored such as art, history, computing, RE and PSHE.
We will be comparing the similarities and differences between the UK and Spain. Focusing on climate, population, tourism, biomes and vegetation.
We will be researching facts about the Pyrenees and Cairngorm Mountains. We will be focusing on map work and orienteering tasks whilst at school. Here are some websites that will help get your children ready for our topic.
Please feel free to post any work you have researched with your child on our google classroom page.
English
This half term we will focusing on writing discussion texts, fairytales with a twist and poetry. The texts we will use to support writing are 'Hey Little Ant' by Hannah and Phillip Hoose and 'The True Story of the Three Little Pigs' by Jon Scieszka.
We will be focusing on making our writing cohesive using pronouns, adverbial phrases and well-structured paragraphs. We will continue to work on our sentences by extending and varying them using different clauses and structures. In grammar, we will focus on using a range of tenses and using apostrophes correctly.
Maths
This term we will be focusing on multiplication methods, graphs, fractions and time.
You may find the following websites useful:
R.E
The focus for RE this term will be looking at the collective worship.
Hinduism
What might Hindus learn from celebrating Diwali?
Christianity
Is sacrifice an important part of religious life?
Science
Our topic for Science this term is Living Things and their Habitats.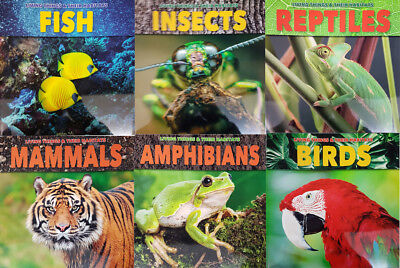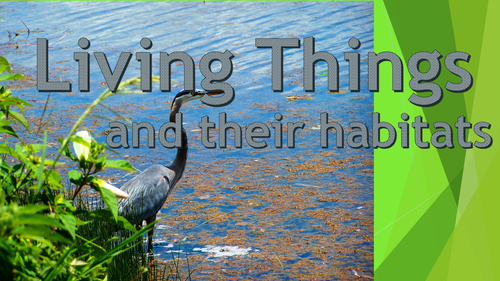 The children will be making observations, investigating and taking part in a range of scientifical experiments that will focus on the above.