Welcome to Olive Class (Year 5)
Class Teachers: Miss Crowe/Mrs Horner
Teaching Assistant: Mrs Brooks
English
Maths
Science
Our science topics this term our Earth and Space and Forces. Some of the things we will be learning about are the movement of the Earth, and other planets, relative to the Sun in the solar system and the effect of the forces of gravity, air resistance and friction.
We would like to encourage you to explore our learning at home with your child. Some example activities that you could do to support them with their learning are:
Make a model of a space rocket or the solar system.
Use tissue paper, string and Lego figures to make a parachute and test it out.
Visit the library at Dallam Community Hub and find some non-fiction books about Space or forces. Can you find any interesting facts to bring back to class?
Click on the images below to do some of your own research on out science topics.
History
Who were the Mayans?
We will be learning about the Ancient Maya civilisation and finding out where, when and how they lived.
Click on the image below to find out more!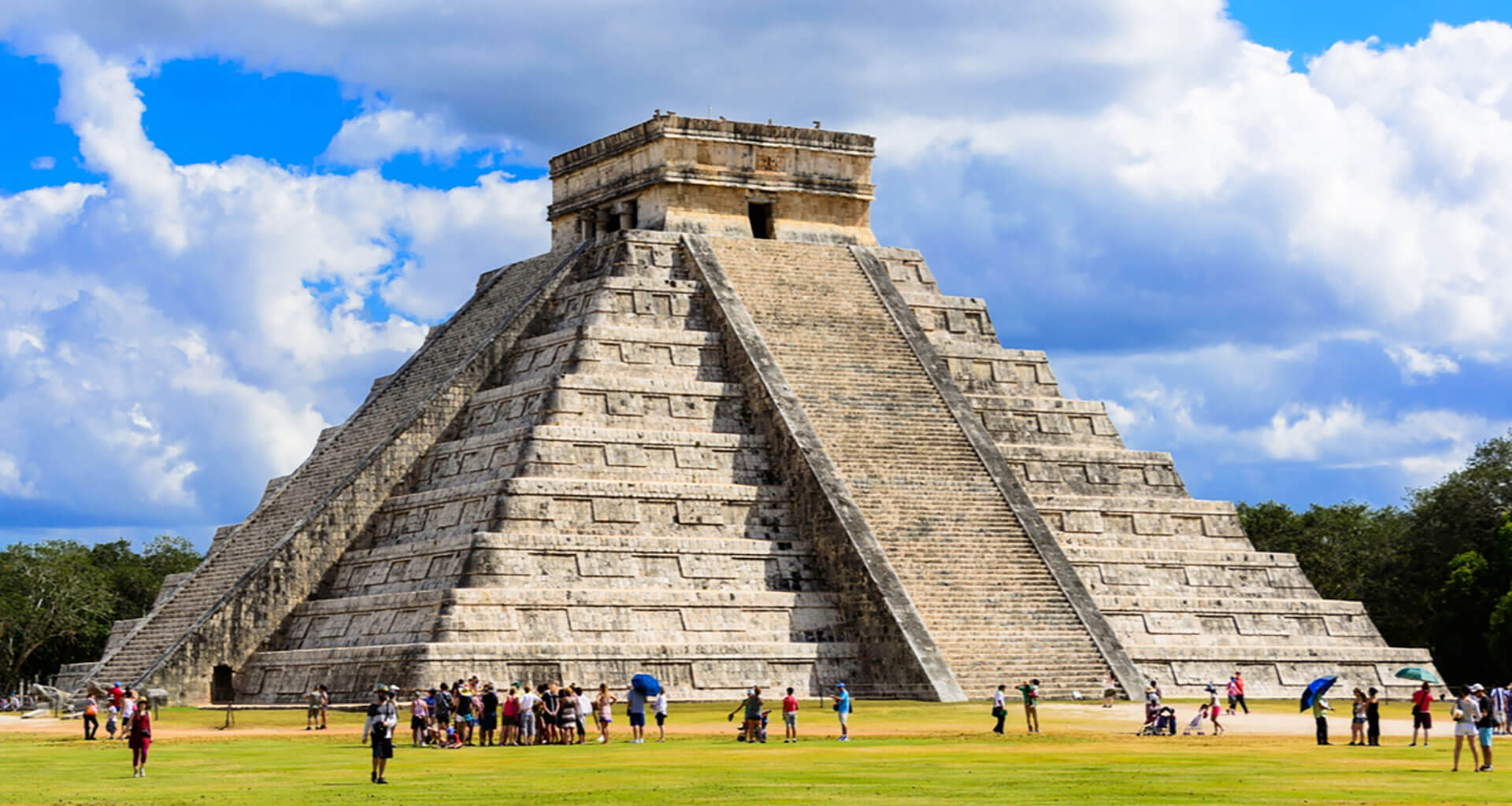 History knowledge organiser:
Geography
What will I find across the Atlantic Ocean?
Our Geography learning will focus on the continents of North and South America. We will be locating countries, states and cities and looking at the human and physical features there
Click on the image below to find out more!
Other curriculum areas
Computing - exploring search engines
DT- cooking and nutrition/ textiles
Art- drawing
Music- composition notation
RE - Christianity
Useful Information
The children have PE on Tuesday and Wednesday this term. On Tuesdays, the children will be going swimming so will need their swimming kit. On Wednesday, they will need a full PE kit: school PE top, black shorts or tracksuit bottoms and trainers.
Homework
Every day, children should complete some reading and times tables practise at home. This can be through the online platforms that school offer (Oxford Reading Buddy for reading and TTRS for maths) or another way. This should be logged in their homework diary with date and parent signature. Their homework diaries will be checked daily.
Children will also be given homework on a Friday and it will be due in on the following Wednesday. The homework will be English and maths based and will reinforce the learning in school. Homework set will be paper based and be expected to be done in their homework books. Occasionally, it may be set on google classroom for those able to access it. Spelling will be posted weekly on Google Classroom; they will have a test on a Friday so please practice them at home to help them prepare for this.
As well as their set homework, you can also help your child by encouraging them to use Oxford Reading Buddy, TT Rockstars, and Spag.com
Oxford Reading Buddy
Sign In | Oxford Reading Buddy (oup.com)
TT Rockstars
Spag.com
SPAG Tests Online - Practice Grammar & Punctuation Tests Onlin
Please look on our class page on the school website for more information about our learning and links to useful websites. We will also post information via the class notice board which will be on our classroom door.