Welcome to Maple Class
Meet the team
Mrs Parfrey - Class Teacher
Mrs Carrothers - Class Teaching Assistant
English
This term, we will be writing a recount letter based on Floella Benjamin's experiences in the fabulous book 'Coming to England'. The children will be learning how to use paragraphs, prepositions and beginning to explore speech punctuation.
Google Classroom
Google Classroom is an essential part of our everyday teaching and it is important that children log in regularly so that they are familiar with this online platform. Homework is set on Google Classroom and it is another way in which teachers communicate with pupils about their learning. Guided reading texts are posted each week and the children can begin to read them before the lesson if they wish to. Important messages are also posted online. Your child has been given their log in details and they are expected to log in and check their class page for any updates.
Class Novel
Our class novel is ' The BFG ' by Roald Dahl and we'll be enjoying his gobblefunk (made up words such as phizzwizards and trogglehumper). As well as writing books, Dahl was a spy, fighter pilot, chocolate historian and medical inventor. He wrote books for children and adults from a hut in his garden.
Geography
Our Geography question this term is "What are the different types of settlement in the UK?". Children will learn the names and locations of counties and cities in the UK. They will learn about geographical regions of the UK and their human and physical characteristics. We will also look at land use patterns and how these have changed over time.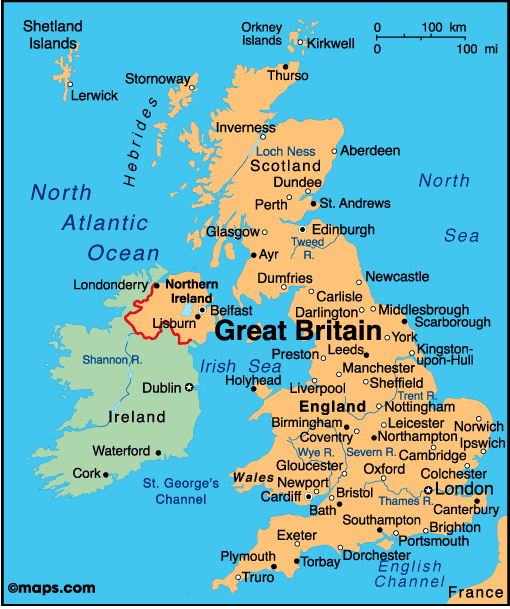 Maths
We will start the term by focusing on place value as we learn to read and write numbers to 1000. We will then look at how to add and subtract 3 digit numbers before moving onto our 3, 4 and 8 times tables. The following websites can help children to practise their Maths skills.
Science
Our topic in Science this term is Light. The children will be looking at how shadows are formed, how the sizes of shadows change and how to protect their eyes from the Sun.
The children will be making observations, investigating and taking part in different scientic experiments.
History - The Stone Age
Our History question this term is 'Who were our prehistoric ancestors?'
We will look at the Stone Age and answer questions such as:
When was the Stone Age?
What was a hunter-gatherer?
How did life change when man learnt to farm?
What was life like in the Bronze Age and how do we know?
Click the link on the image to find out more.
Websites
Useful information
PE will be on a Monday and Wednesday each week. Please ensure that your child's full PE kit (a blue Dallam PE polo shirt, black shorts and trainers) is in school each day.
Please ensure that your child has a water bottle in school so that they can have a drink during the day. Refillable bottles are preferable rather than single use plastic bottles.
Your child should be reading at home at least 4 times a week. This could be a book from home, a book from school or using Oxford Reading Buddy. Reading records need to be signed each time a child reads and brought into school each day.
Times tables or maths practice should be done 4 times a week and record books signed. Please use both pages of your child's reading record.
Homework will go out on a Friday and is due to be completed by Wednesday. Homework is set in children's homework book or on Google Classroom.
Online Safety
Practice your times tables