Welcome to Holly Class (Designated Provision 1)
The staff you will find in Holly Class are;
Important Class Information;
PE is Wednesday afternoon with Tom, the PE teacher. We will be joining with the Year 1 class for these sessions. This half term we are working outside. Please ensure your child has appropriate kit in school, labelled. Trainers are the only footwear permitted for PE. Please also ensure that your child has a suitable bag for storing their PE kit when not in use.
On a Monday afternoon we will take turns to visit the forest area, where we will be taking part in many different activities, including nature walks, bug hunts etc. Please ensure that your child has a waterproof coat in school and a pair of wellies.
Snack money is £1 per week for toast. It must be paid by the Friday morning for the next week. Monies can be paid by direct bank transfer (speak to the office for details) or by sending cash into school in an envelope with your child's name, class and amount on the outside.
Reading Champions
Reading books will be sent home weekly. Please ensure that you spend some time each week, sharing these books with your child.
You can ask your child some questions about their book;
Where does the story take place?
Who are the characters?
Which part of the story do you like best?
What is happening in the pictures?
What happens first in the story?
What happens in the middle of the story?
What happens at the end of the story?​
You can write in the record book to let us know how you are getting on;
Did your child like the book?
What was their favourite part?
Who was their favourite character?
Homework
On Fridays, your child will bring home a book of activities linked to work that has been carried out that week in class. This will help them to develop important skills we are working on in class and share their learning with you.
Our Project - Autumn 2023
This term our learning theme is "All about me"
We will be asking questions such as
"Who is in my family?"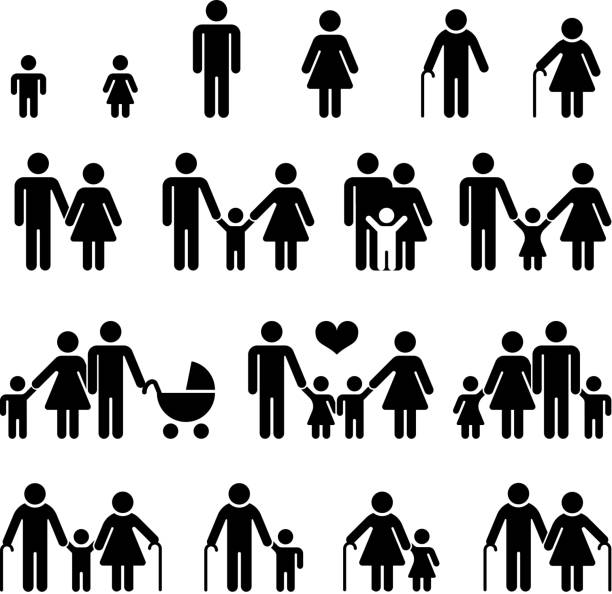 and "Where do I live?"
We will be doing lots of activities to find out what we look like, who lives with us, what our homes look like and what things we can find in our local area.
We will be thinking about how we have changed, since we were born, as well as the things that we have learned.
We will be using our senses to think about the things that we can see, hear, smell and touch in our local environment.
In our science work, we will be learning about animals and humans, with a focus on nutrition and hygiene. We will be learning about the kinds of foods that we should eat to keep us healthy, as well as how to keep ourselves clean and healthy. We will be focussing specifically on good hand hygiene and trying new foods.
We will be reading Owl Babies by Martin Waddell and Patrick Benson. We will be re-telling this story, using a story map. This story will help us to think about who is in our family and who makes us feel safe.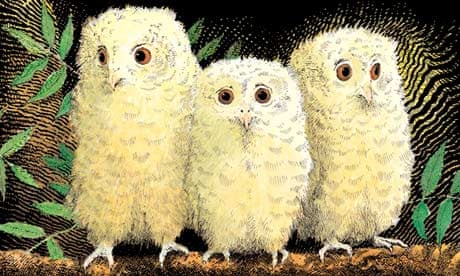 We will also be reading some fairy tale stories - and will be focussing on Goldilocks and the Three Bears, which will help us to think about the things that we do, and do not, like.
Please ensure that your child has an appropriate, labelled sun hat and bottle of suncream in school for the year, so that they can wear it when we go outside on hot days. You can also ensure that your child has a water bottle in school for use throughout the day - these can be purchased from the school office. Please ensure that each item sent into school is clearly labelled with your child's name.
We will be continuing to use the Read, Write, Inc. scheme to improve our literacy skills and will engage in Funky Fingers activities to develop our fine motor skills. We will also practice daily maths lessons each morning.
You can help your child by:
Sharing books regularly
Playing counting games
Singing songs
Practicing recognising and writing names
Practicing healthy routines at home such as; washing hands tidying away toys when they are finished with, etc.